Save on our entire collection of display stands and more!
Choose from a huge variety of options including plate stands, metal stands, gallery display shelves, steel mounting plates and wall cleats. Show off your work and save big doing it!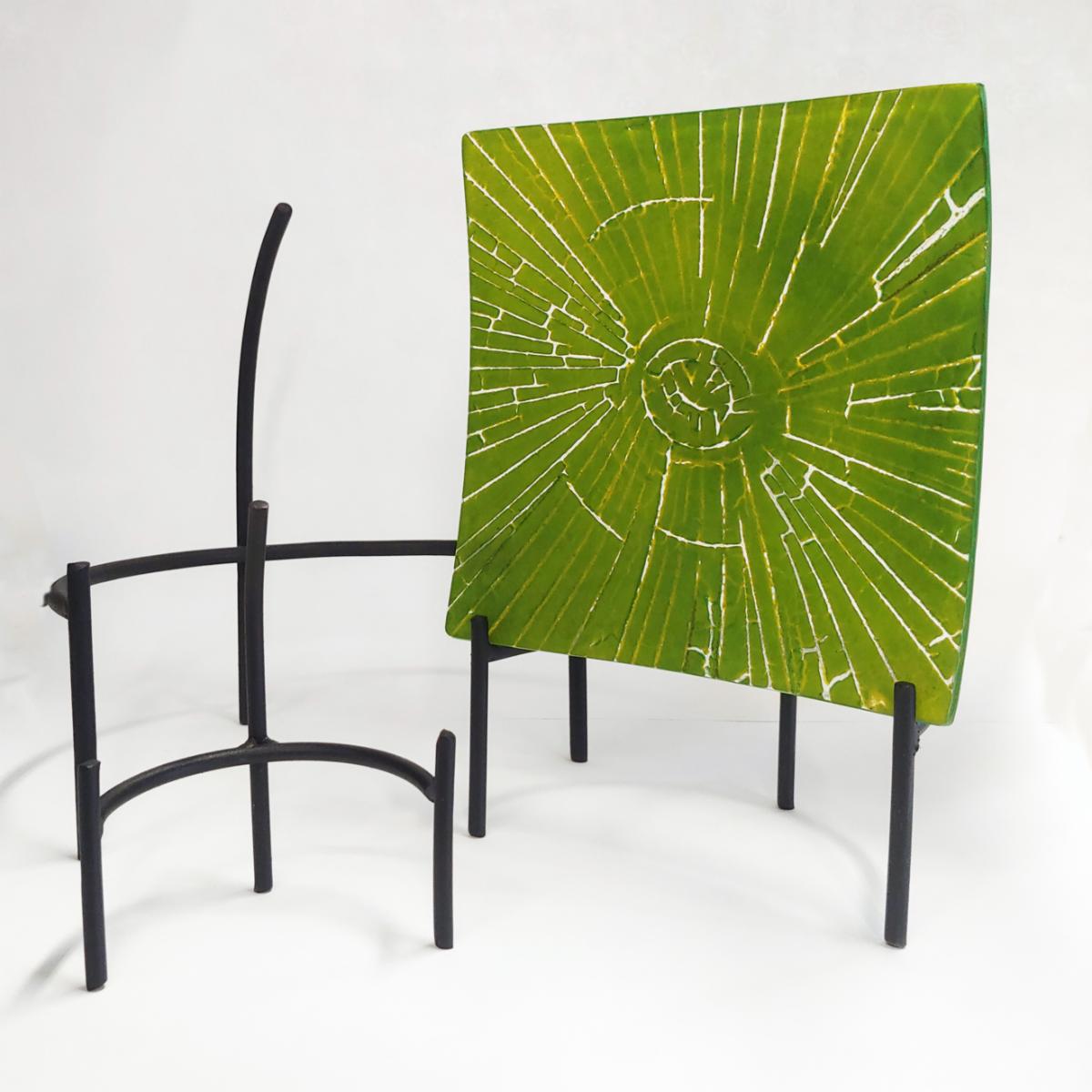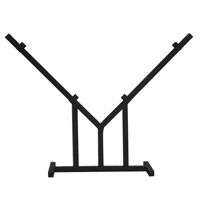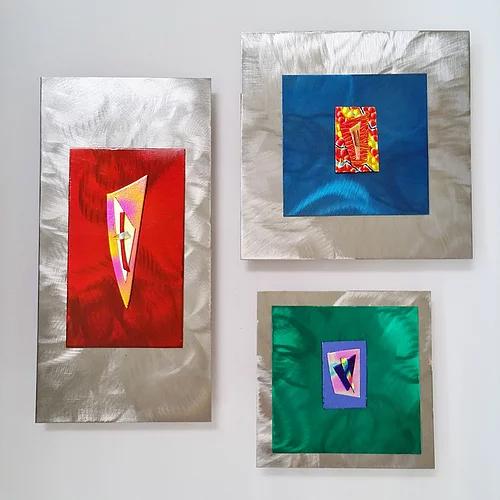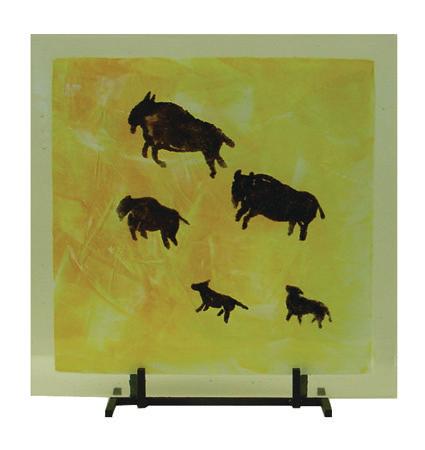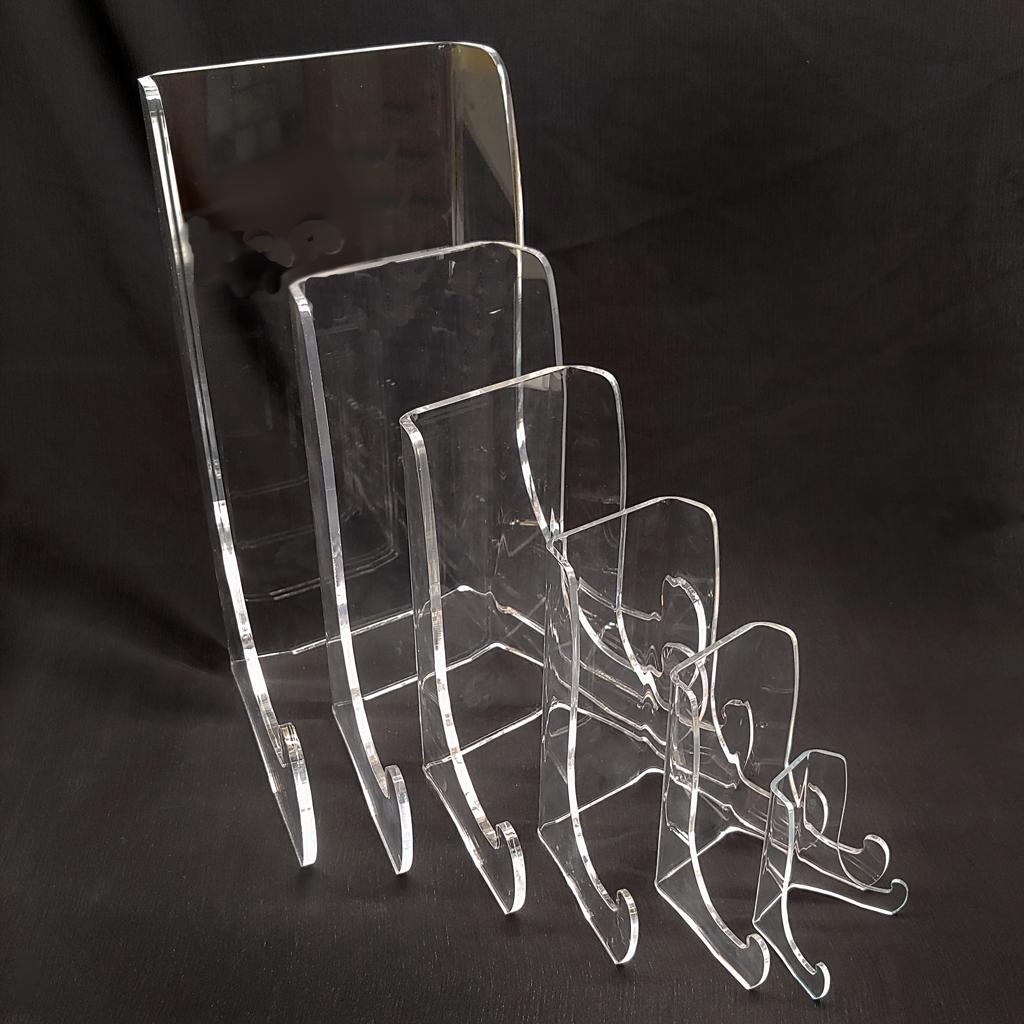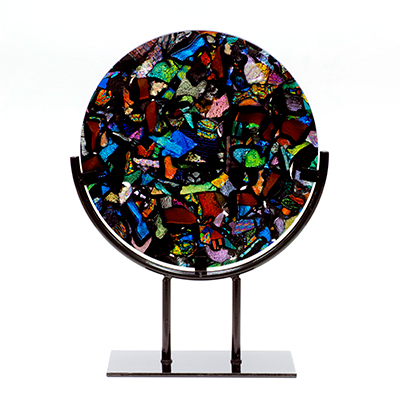 Save big on our most popular glass enamels! These enamels are versatile and easy-to-use designed for a wide variety of projects. The powdered form allows you to use your medium of choice; mix as much or as little as you require! No venting or special firing schedules are required to produce vibrant and intense results. Great for hand painting, silk screening, airbrushing, and more! Packaged conveniently in jars for ease of use and storage.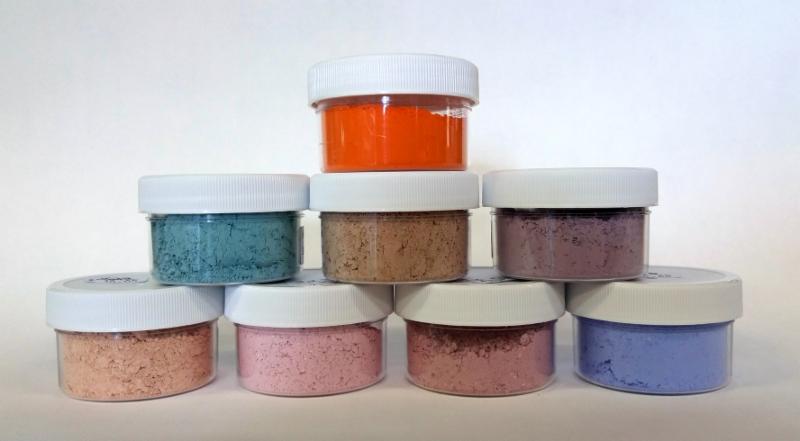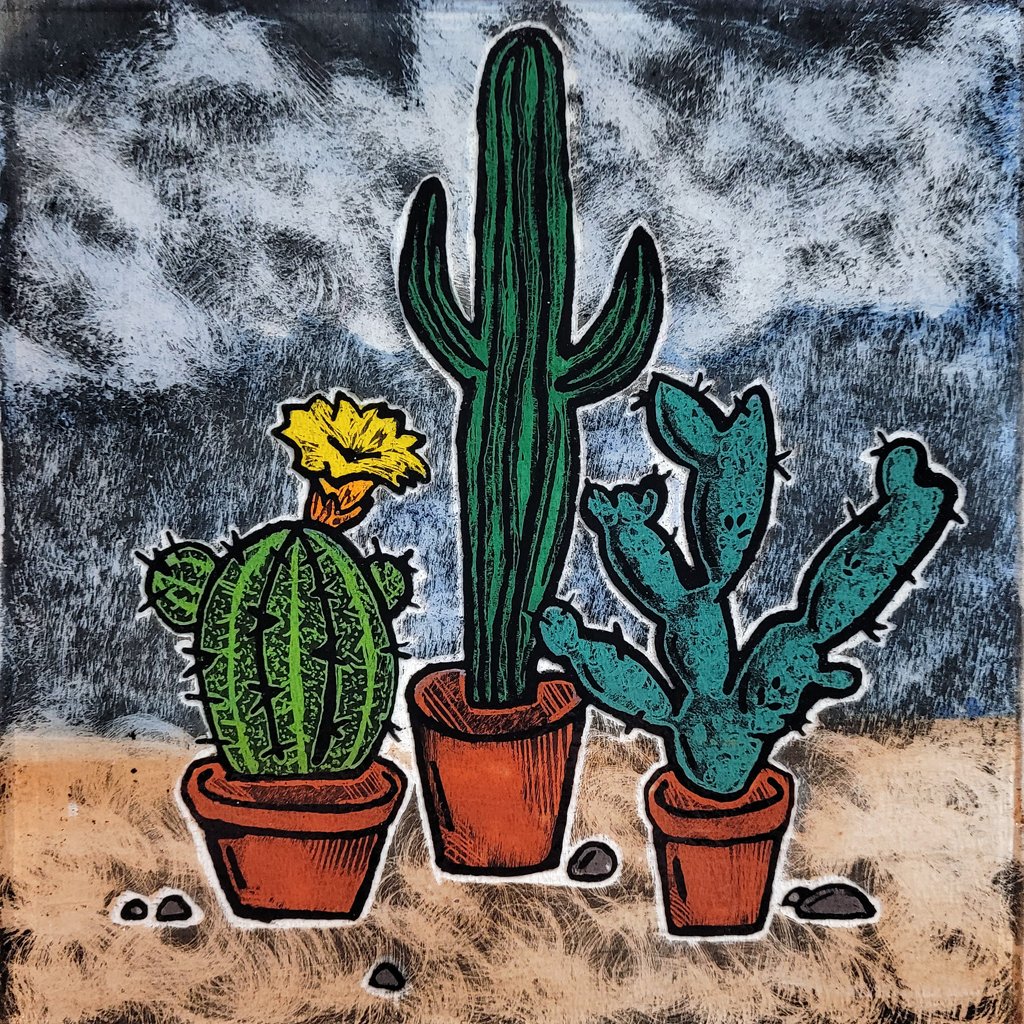 Buy One, Get One Half Price*
7/32 Black-Backed & Copper-Backed VentureTape Copper Foil

Online sale only applies to BOGO Venture Copper Foil - see link below
Take advantage of stock-up savings to replenish your foil stash!
The choice of professionals, Venture Tape is a high-quality stained-glass adhesive foil tape in a sturdy 1.25 mil thickness that resists tearing while still maintaining flexibility while wrapping. Save on our most popular styles, 7/32 copper and 7/32 black backed.
*equal or lesser value instore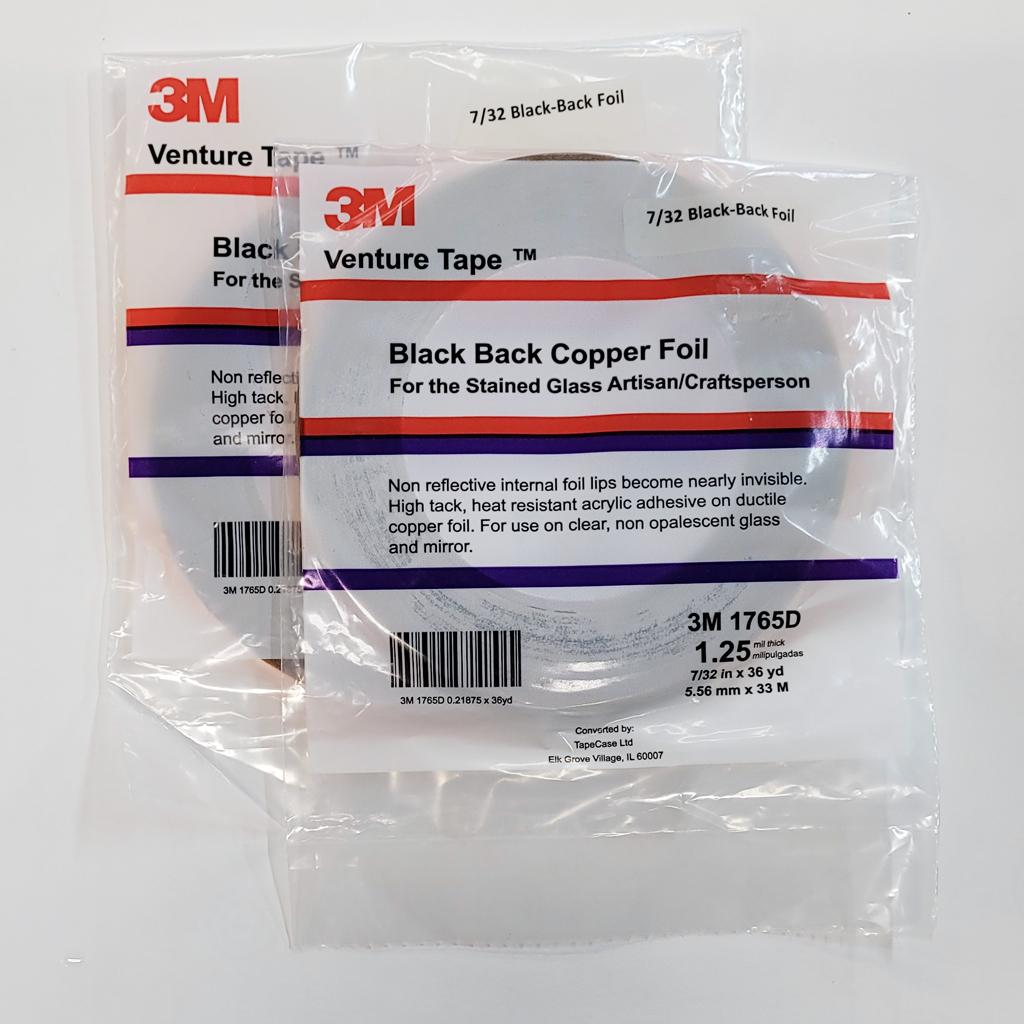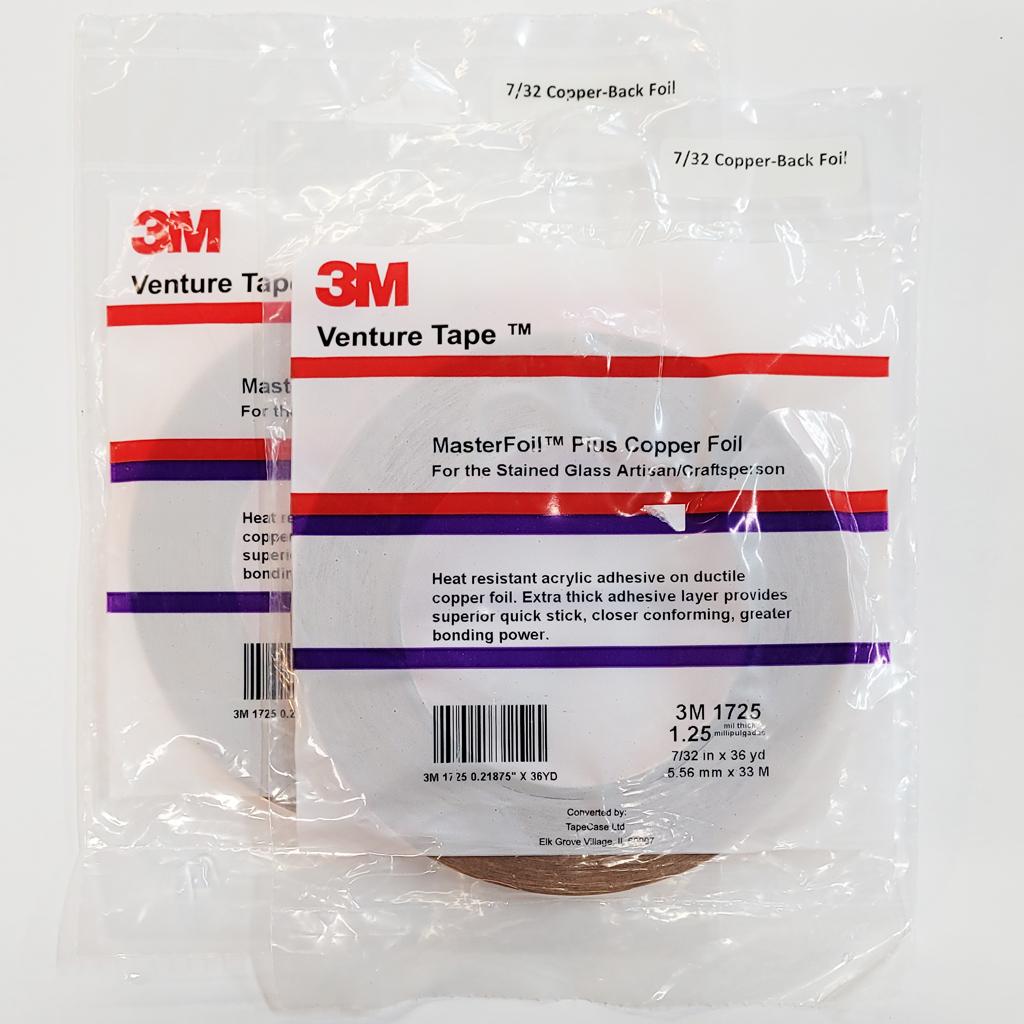 In addition to our great Weekly Specials, did you know there are MORE ways to save at the WGS?
If you haven't already checked out our great Clearance Corner and Studio Sale collections at shopweisserglass.com, you're missing out. We have plenty of great deals for the picking, but they're only here for a limited time!
When these deals are gone, they're GONE, so shop now!
We're always adding to these collections, so be sure to check back often for new items.
Featuring overstock and discontinued new inventory.

Shop previously used items from our studio that we no longer need. Save big on gently used and well-maintained equipment like hand tools, machinery, molds, kilns, and more!

Be sure to sign for our mailing list to receive weekly updates, sale info, news, and coupons!