WEEKLY SPECIALS
August 21-25
Save on all 1# & 5# Jars of Frit!
20% OFF up to 6, 30% OFF 6 or more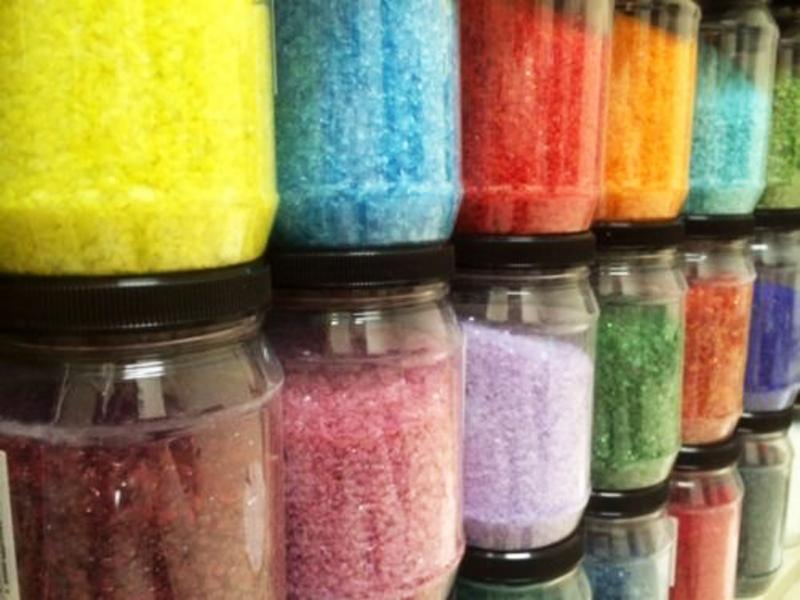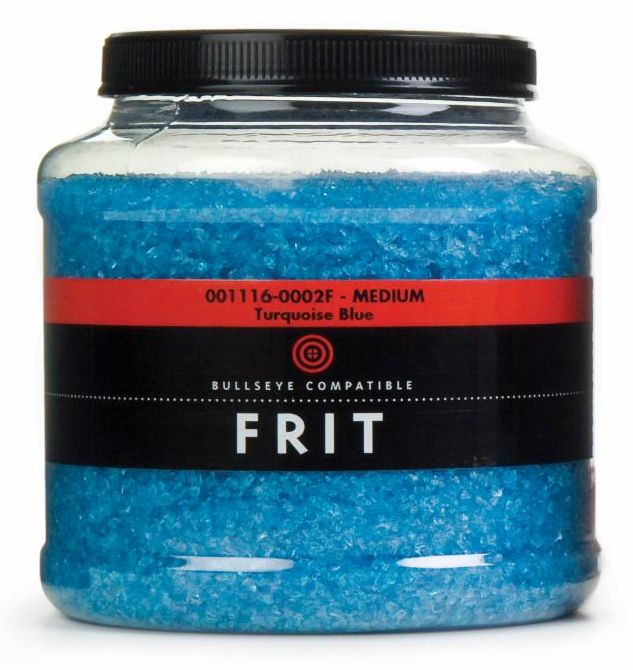 Frit, frit, and MORE FRIT! Stock-up savings on all 1 pound and 5 pound containers of Bullseye frits and powders. Fill out your palette; huge stock of colors to choose from!
20% OFF All Toyo Hand Cutters & Replacement Heads!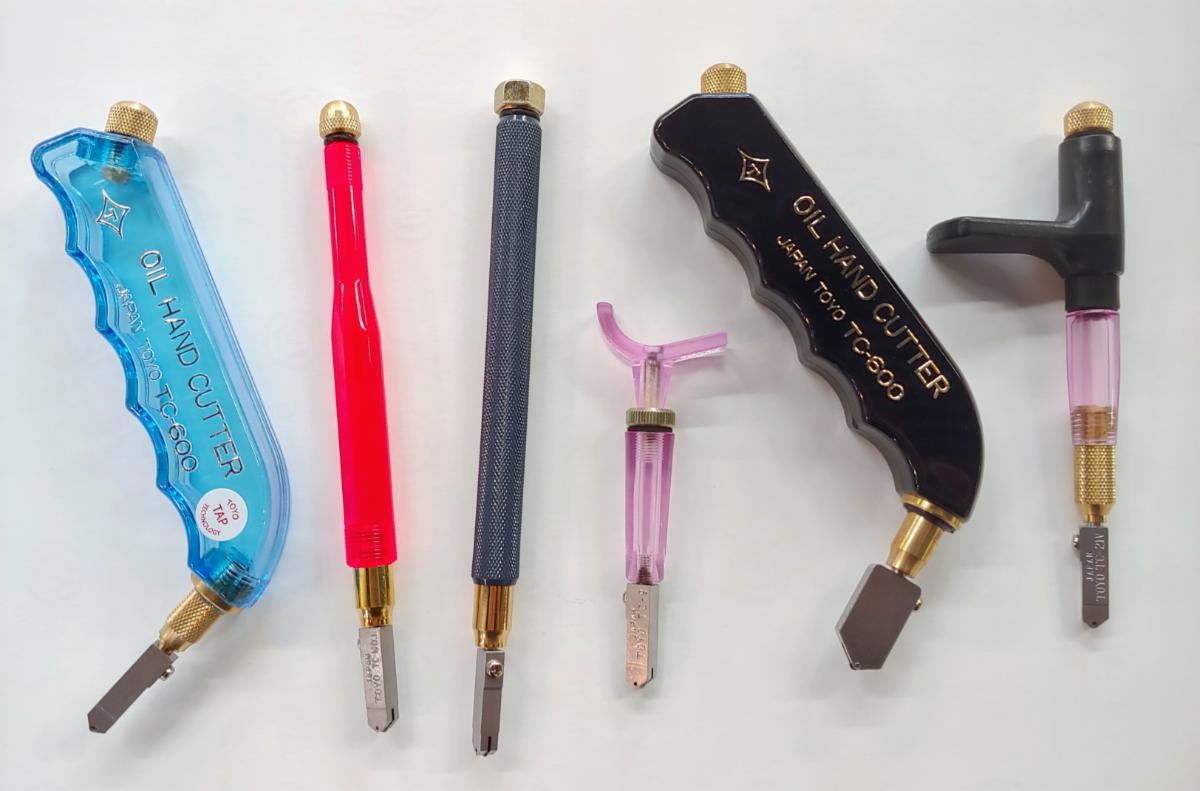 Toyo cutters, L to R: Pistol Grip, Comfort Pencil Grip, Brass Pencil Grip, Thomas Grip, TAP Pistol Grip (for thick glass), Custom Grip
Savings on Toyo's high-quality hand cutters and heads! Need a cutter, or want to try a different style? This is the perfect time to explore your options! Having a replacement head on hand is essential as well; heads available for both the standard cutter styles and the TAP black pistol cutter for thick glass (the thick glass head also fits Hot Glass Products Studio Strip Cutters!)
WEISSER'S CLEARANCE TABLE!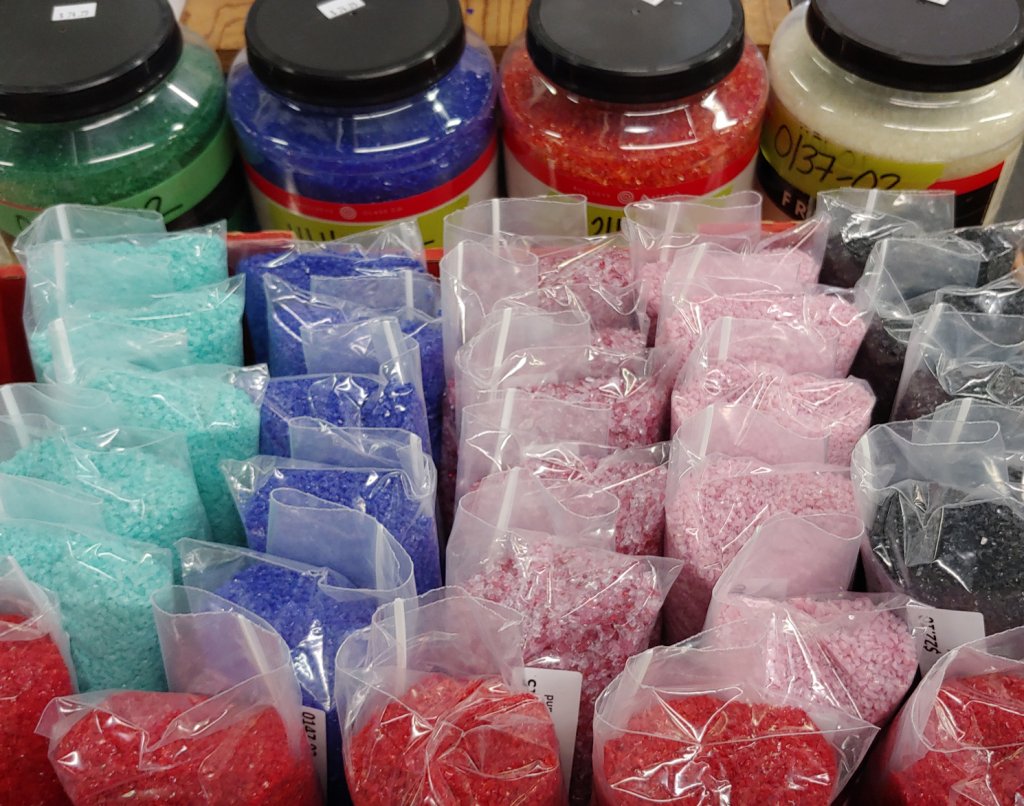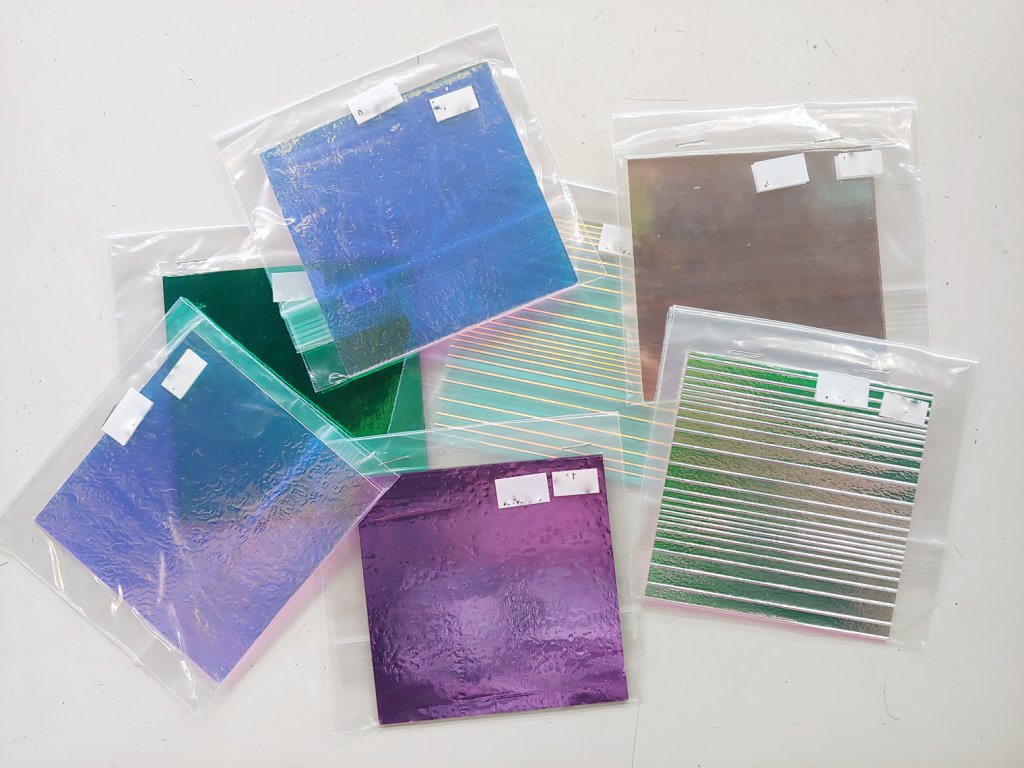 - Select styles of re-packaged & overstock
Bullseye 90 COE frits!

- Select 90 COE dichro 4x4's!

- Select jewelry findings!
... AND MUCH MORE!

Be sure to sign for our mailing list to receive weekly updates, sale info, news, and coupons!