Pre-Cut Circles & Squares
Save time and money and get right into creating with our Tested Compatible pre-cuts and discos! Available in a large variety of colors, they're perfect to have ready in your studio for when inspiration strikes. Save yourself the hassle of cutting them yourself and jump right into the fun part!

Need a custom size or color? Call or
email us
for a quote!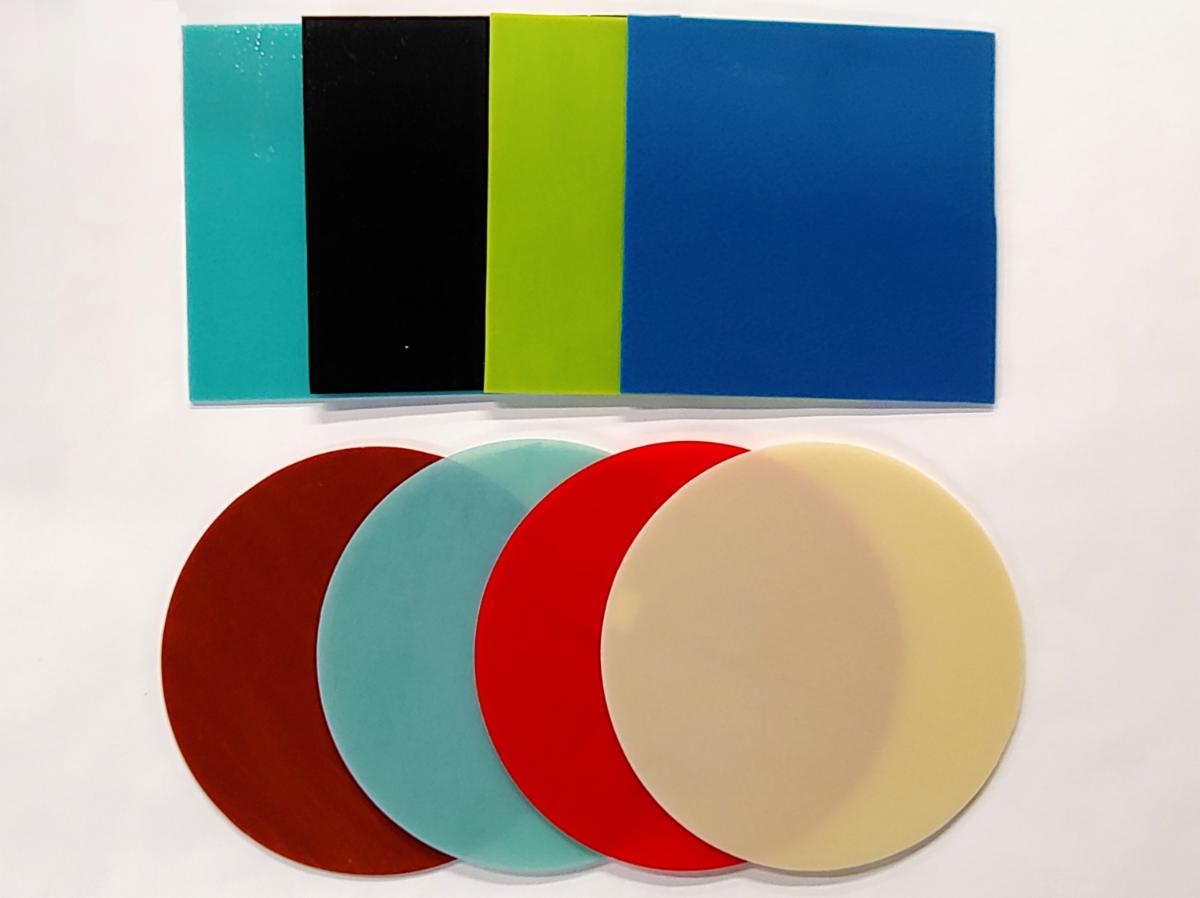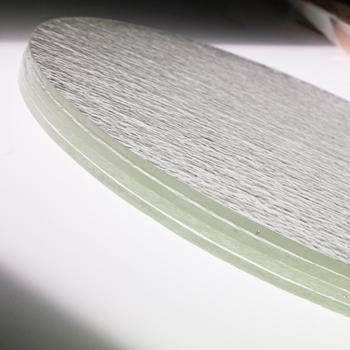 Take advantage of stock-up savings to replenish your foil stash or try out a new size or style.
The choice of professionals, Venture Tape is a high-quality stained-glass adhesive foil tape in a sturdy 1.25 mil thickness that resists tearing while still maintaining flexibility while wrapping. The soft, malleable consistency allows foil to be applied easily to even the tightest inside curves without splitting. The heat-resistant adhesive helps keep the foil from pulling away from the glass during the soldering process. Available in a variety of styles and widths.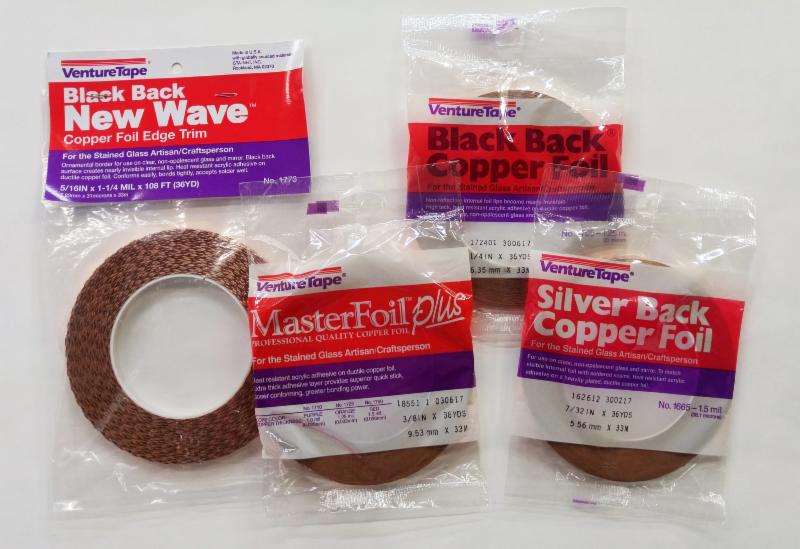 Buy One, Get One 1/2 Price*
Finish off the look with the perfect chain or cord for your masterpieces! Choose from a variety of styles, materials, and price points; there's something for every piece.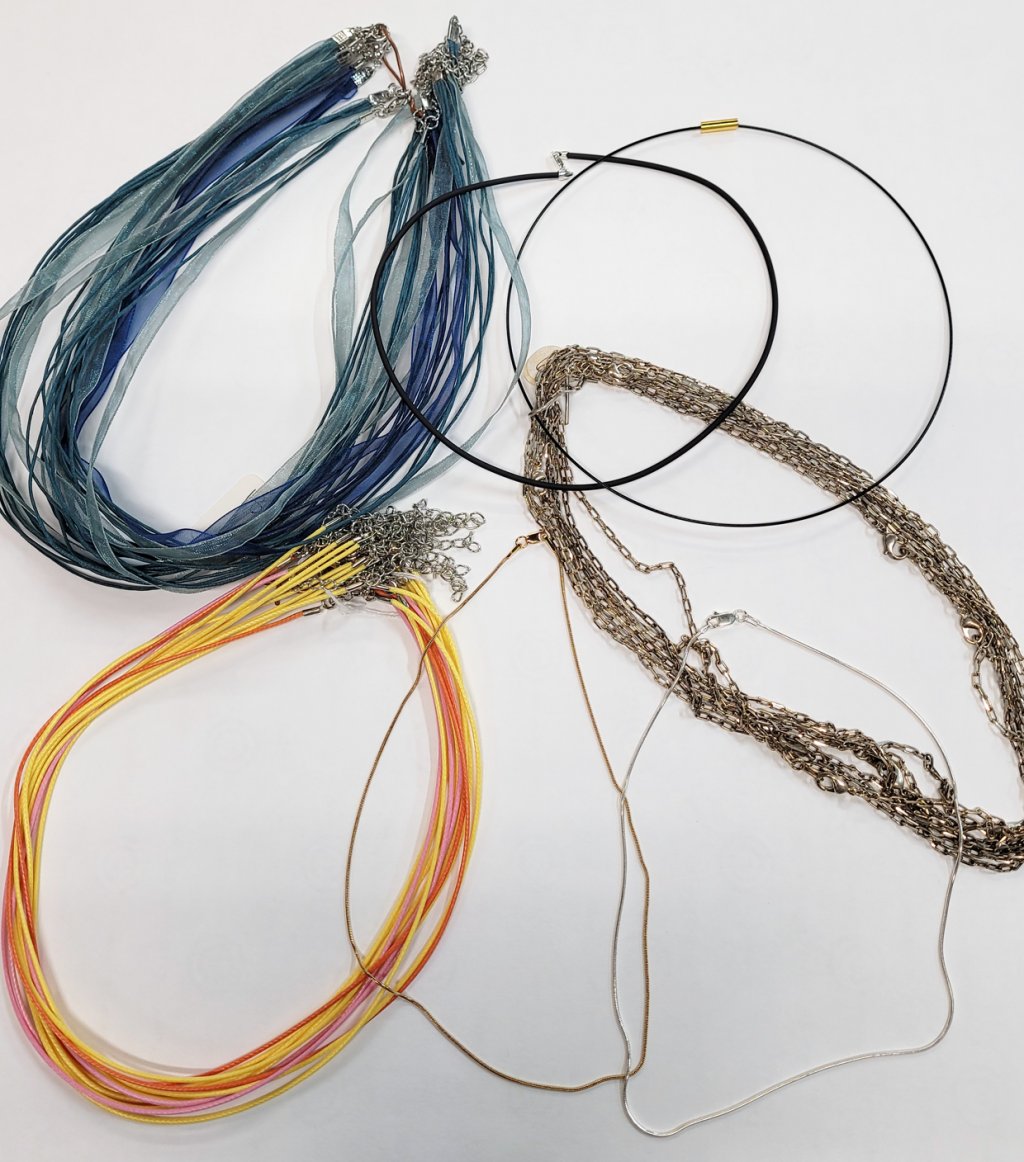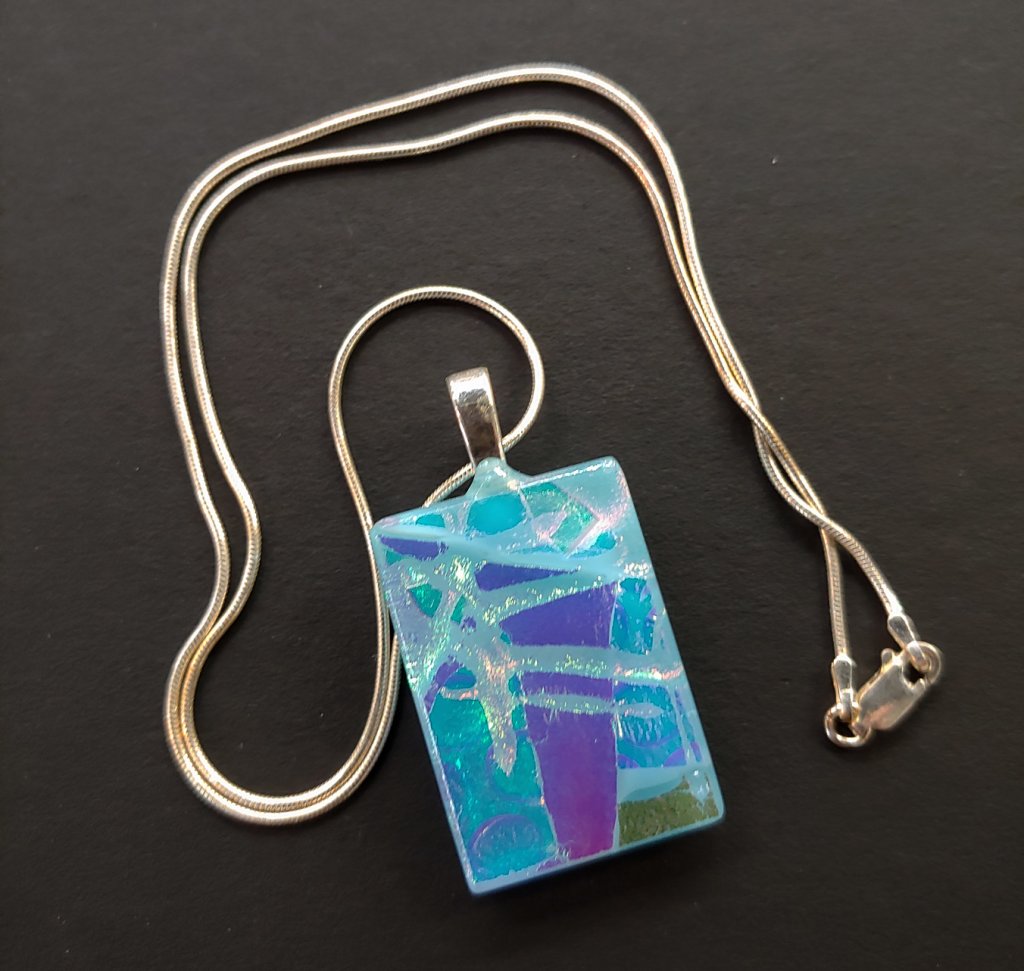 *Jewelry Pendants are not included
In addition to our great Weekly Specials, did you know there are MORE ways to save at the WGS?
If you haven't already checked out our great Clearance Corner and Studio Sale collections at shopweisserglass.com, you're missing out. We have plenty of great deals for the picking, but they're only here for a limited time!
When these deals are gone, they're GONE, so shop now!
We're always adding to these collections, so be sure to check back often for new items.
Featuring overstock and discontinued new inventory.

Shop previously used items from our studio that we no longer need. Save big on gently used and well-maintained equipment like hand tools, machinery, molds, kilns, and more!

Be sure to sign for our mailing list to receive weekly updates, sale info, news, and coupons!